Details

Published on Sunday, 06 November 2011 19:20
Written by Bryan Hildebrand
Official Bros vs Pros 9 Chi-Town: Last Man Standing!
When Dave Palumbo made the decision to take his now infamous Bros vs Pros show on the road, he had his skeptics. Were people interested in seeing IFBB Pros compete alongside average Bros for the title of champion outside very popular locations in New York? The overwhelming response was yes!
2011 started off at Brian Dobson's Metroflex Gym in Arlington, TX where we saw IPF World Powerlifting Champion Brian Siders arrive in contest shape, unannounced, and lay the smack down on IFBB Pro Any Haman to take the $2,000 cash back home to West Virginia. That event also marked the introduction of the Women's 2-Event Medley which was won handily by IFBB Pro phenom, Tazzie Colomb.
Coming back to New York in July, the medley event expanded to become a Co-Ed lift-off which was dominated by IFBB Figure Pro Ann Titone. In the mens deadlift challenge, a 22 year old beast named Mark Lerch from the outskirts of New York rolled in to All Natural Gym in Lindenhurst, Long Island and, with the support of his two brothers, took the $2,000 cash prize away from not one, but two IFBB Pros-- Ben White and Dave Watson-- in a mind-boggling display of 33 reps with 405lbs!
Fast forward to the brand new Metroflex Gym in Phoenix, AZ where we saw the largest crowd yet and more than a dozen IFBB Pros (Marcus Haley, Troy Alves, George Farah, Dennis James, Amit Sapir, to name a few) witness the impossible. Mike "The Canadian Colossus" Van Wyck, a beastly 330lb IFBB Pro, was soundly defeated by yet another "Bro"-- Phoenix local Frank Nezdoba. That Sunday afternoon following the IFBB Phoenix Pro, Nezdoba brought an unbeatable set of legs and energy to boot. IFBB Pro Troy Alves swore his quads were bigger in diameter than they were long! Additionally, IFBB Figure Pro Mikaela Soto, brazenly defeated 2 other IFBB Pros (Janet Kaufman & Nola Trimble) as well as at least 8 men, in the hotly contested Co-Ed 2-Event Medley. She took home $1,000 for her effort.
Now, to close out the 2011 year, Precision Peptides once again will bring you Bros vs Pros 9: Last Man Standing, to Chicago, IL! Chi-Town has a history of stratospheric local strength and physical talent, and Jakked Hardcore Gym in the western Chicago suburb of Montgomery is the host for what looks to be the most competitive event in the history of Bros vs Pros. Other sponsors that will be making this event possible are PRIDE Nutrition; Liquid Sun Rayz; and Hydrolyze Ultra Water.
Celebrities and contestants confirmed for this event are defending Co-Ed Medley winner IFBB Figure Pro Mikaela Soto, Brand new IFBB Physique Pro Nola Trimble, IFBB Pro Bodybuilder Mike Liberatore, IFBB Bikini Pro Cristina Vujnich, IFBB Pro Figure competitors Ann Titone and Alicia Harris, IFBB Pro Female Bodybuilders Sheila Bleck, Melody Spetko, and Tazzie Colomb; and Teen Powerlifting World Champion Amanda "Barbie Barbell" Harris. . . plus many, many more. I am also told that the Chicago Legend himself, Mel Chancey will be in the Press Box doing play-by-play on the microphone with our very own Dave Palumbo.
With a slight twist from the previous eight Bros vs Pros events, we will have a Pro Strongman representing the "Pros" in the 405-for-reps contest. Those familiar with his pedigree will recognize him as 2x Arnold Strongman Champion, multiple Top 10 Worlds Strongest Man competitor, Bros vs Pros 5 Deadlift Champion, Special Olympics Ambassador and all around good guy. . . the brutally powerful American Strongman Corporation Pro Derek Poundstone.
This Bros vs Pros 9 will showcase three events:
Mens 405 Deadlift for Reps. All grip aid's and any lifting style is allowed. No suits.

The Co-Ed Medley, open to men and women. Men will deadlift bodyweight for reps and curl 50% bodyweight for reps. Women will deadlift 80% bodyweight for reps and curl 40% for reps.

Mens Open Max Deadlift. Again, any style or grip aid is allowed. All weigh ins will take place just prior to the start of the event.
For what promises to be one of the biggest attended events in Bros v Pros history, join us at 2:00pm Saturday, December 3rd at Jakked Gym; 1450 S. East River Rd in Montgomery, IL. Here is your chance to rub shoulders with some of the biggest and best names in the fitness industry. We hope to see you there.
To keep with the holiday spirit we will require a little something from all of our competitors and audience. Tami Hicks, co-owner at Jakked Gym works with Aurora Animal Control and we are asking for a cat food, dog food or cash donation from everyone as a way to provide something back to the local community. RxMuscle will match pound for pound all of the days donations to help with the staggering costs associated with keeping animals off the frozen streets of Chicago and finding them new forever homes.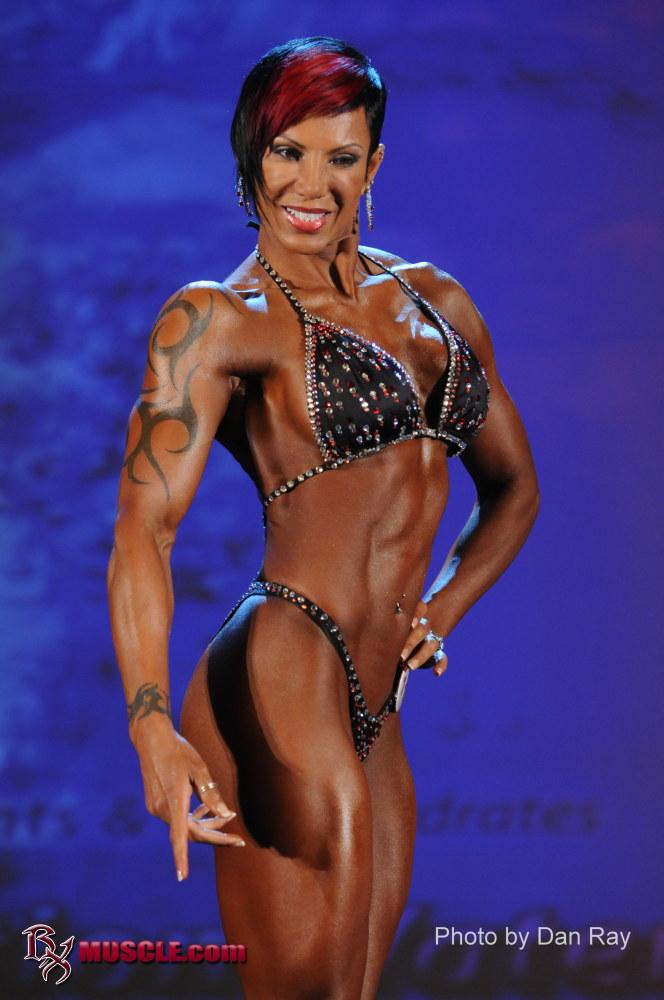 For further information about Bros vs Pros, please contact [email protected]. For Aurora Animal Control contact via Tami Hicks at [email protected]. For advertising contact [email protected].